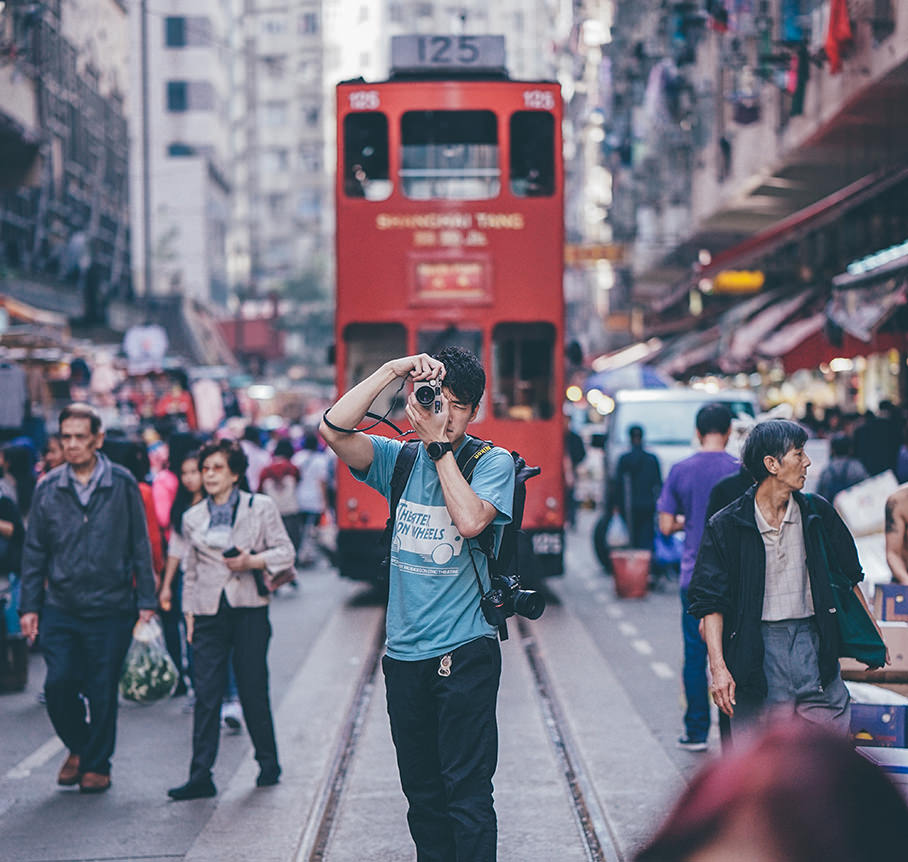 SHOHKI ENO
Photographer.
In 1989, Shohki Eno was born in Tokyo, Japan. He attended and graduated from Tama Art University in 2014 with a degree in industrial design and a minor in graphic design. During this time, he was given an opportunity to study abroad. He moved to Los Angeles for three months to study at the Art Center College of Design.
During the end of 2015 Eno revisited Los Angeles where he was assistant to Japanese designer, Prof. Yo Oshima.
In recent years Eno has focused his attention towards the photographic aspect of design.
Since he used to study product and graphic design at the university, He applies his design knowledge and includes design essences in his photography that makes his works interesting and unique.